NYC Workshop - MAR 30th + 31st 2019 (SOLD OUT)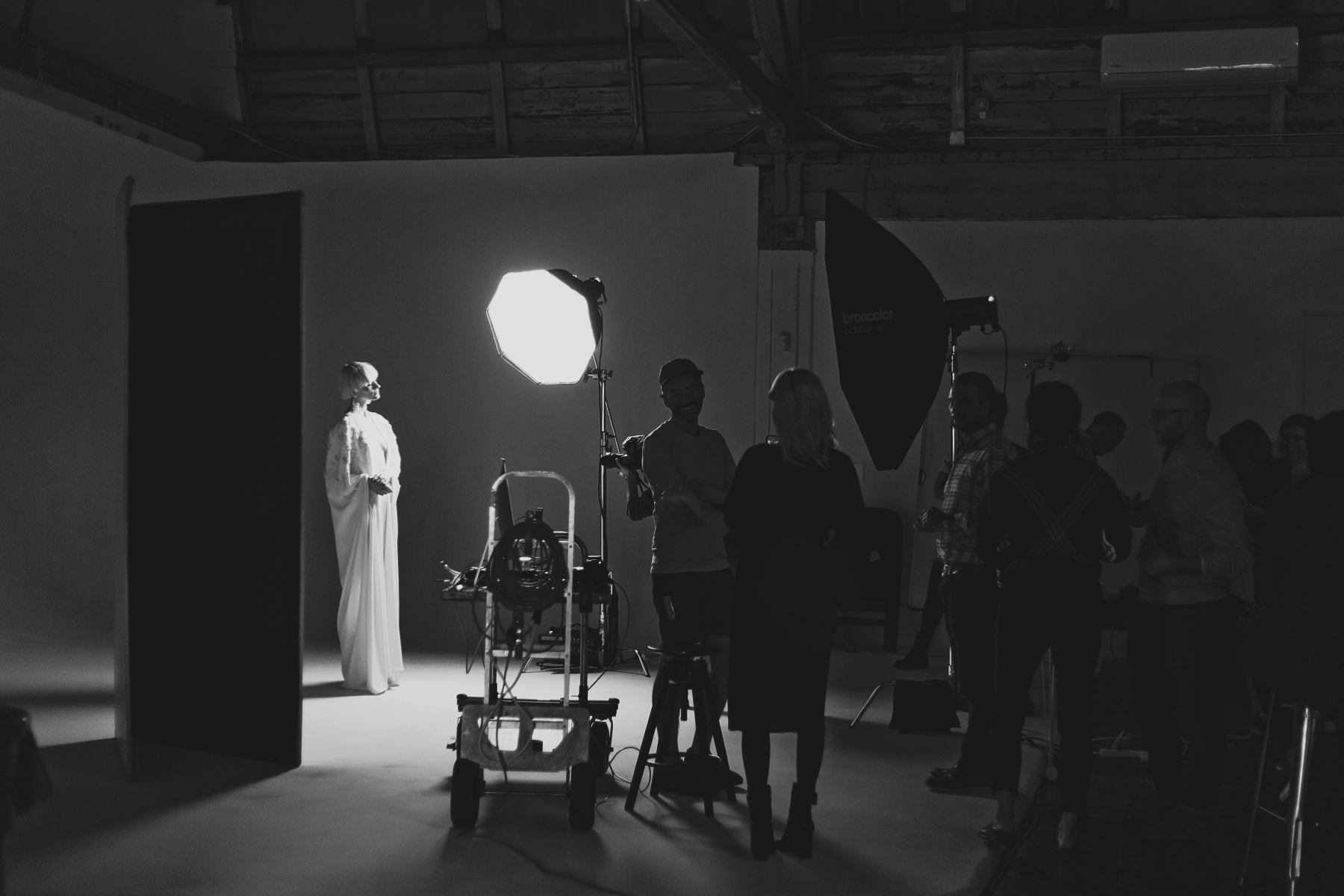 NYC Workshop - MAR 30th + 31st 2019 (SOLD OUT)
Dates: 30th + 31st March 2019 (Weekend)

Location: The Cyc @ Colony Studios, Brooklyn

Times: 9.30AM - 5.30PM each day

Fee: $1,500 ($750 deposit required to confirm your seat). The rest of the payment is due 30 days before the event date. If you would like to pay in full in advance please email us.

Fee Includes: A light breakfast, lunch and refreshments. Does not include flight, accommodation or transportation.
Schedule Day 1: Day one will begin in the morning, where we will cover studio lighting, posing and creative direction in a keynote. You will also have a chance to meet the styling team and ask them questions with a group Q&A. After breaking for lunch, we will then regroup and everyone will have the opportunity to shoot in the studio with our professional models. I will be sharing many different lighting techniques/tricks that I use in various client assignments. Complicated set ups and technical confusion is a thing about the past – I want to teach you to SEE light. Light & style are the two things that set you apart in a sea of many photographers. We can guarantee that you will leave that day with not only newly acquired skills and techniques, but also creative new shots for your portfolio!

Schedule Day 2: We will reconvene on day two with an overview of the day before, followed by a group portfolio review with where you have the opportunity to learn what image will get you noticed either by your future clients, publishers or both. I will also teach you my business and marketing model – covering getting published, pitching to clients, social media tips and strategies that have landed me some of my most successful editorials and campaigns. In this segment, I hope to clear those confusing questions you've had about the photography / fashion photography industry so that you'll leave with new ideas. I hope to re-invent your marketing strategy.
The second portion of the day will be a retouching segment – I will be uncovering some truths about retouching by sharing before and afters, show you how to create an efficient workflow and highlighting techniques that are used in today's industry.
At the end of the second day you will also have the option of attending a wrap dinner with myself and a few members of my team to extend the conversation of the workshop and get to know each other over dinner & drinks! At the end of the workshop I invite you to join my exclusive Facebook Group for workshop attendees. This is a place for growth and encouragement. We encourage group networking during the workshop and many students leave to connect in the business world.

Equipment: Camera, lenses (85mm or 50mm prime/24-70mm recommended), memory cards, camera charger, laptop, tablet (or mouse). You will not need to bring a portfolio. Images will be requested from you in advance to showcase each students portfolio on a keynote.

Important: By booking this workshop you agree to the workshop Terms & Conditions. Please familiarise yourself with the T&C Agreement and take a look at our FAQ before booking.
sold out